Bahram Shahr (Bahram City), is the place, where you could see many cities of the world! and contains my travel logs.
2006/04/20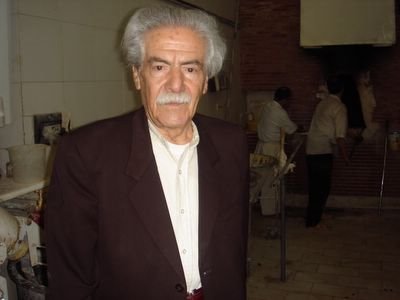 Arham Sadr, is one of the most famouse iranian comedian actores from Esfahan.
Best of arham sadr
Imdb
Arham Sadr
Shekarpare
2006/04/02
This was my first training's camp travel to
Mallorca
Island in
Spain
, we went in a group to the
Bicycle holidays
training's camp. This travel was from 22 march 2006 until 31 of march.This Island is very nice for triathlon training and in Spring or atemn Sesions, there is a wonderfull weather there, there are lots of nice bike routs.You could have a look to my Mallorca travelogue at
my travelpod page
.
I got braun!
Our Mallorca Traveling group
That is me during a biking stop at Mallorca Island.
Swimm training
Starting Bike route
no comments
Our Hotel Pool
no comments
Our hotel in
Playa de Muro
Platja de Muro (Muro beach)
Platja de Muro (Muro beach)
no comments!
no comments
Santuari de Cura
in the Randa bike route, endles nature very nice, and one of my best routes, from Platja de Muro it takes approximatly 2:33 hours and it is 630 height meters. From Randa which in the bottom of this hill it took 20 min to get to the top in 529m Height. Very beautiful landscape.
This is Santuari de Cura in the Randa bike route in a 529m height hill, from this point you could have a look to the Island
Alcudia Church
Muro Bike route
The muro Route from Petra